Leah and Lisa carried out a project to design a playground for a mainstream school in Australia. They worked alongside Australian Occupational Therapy students from James Cook University to develop playground designs for age-appropriate, safe playground equipment for a new school build.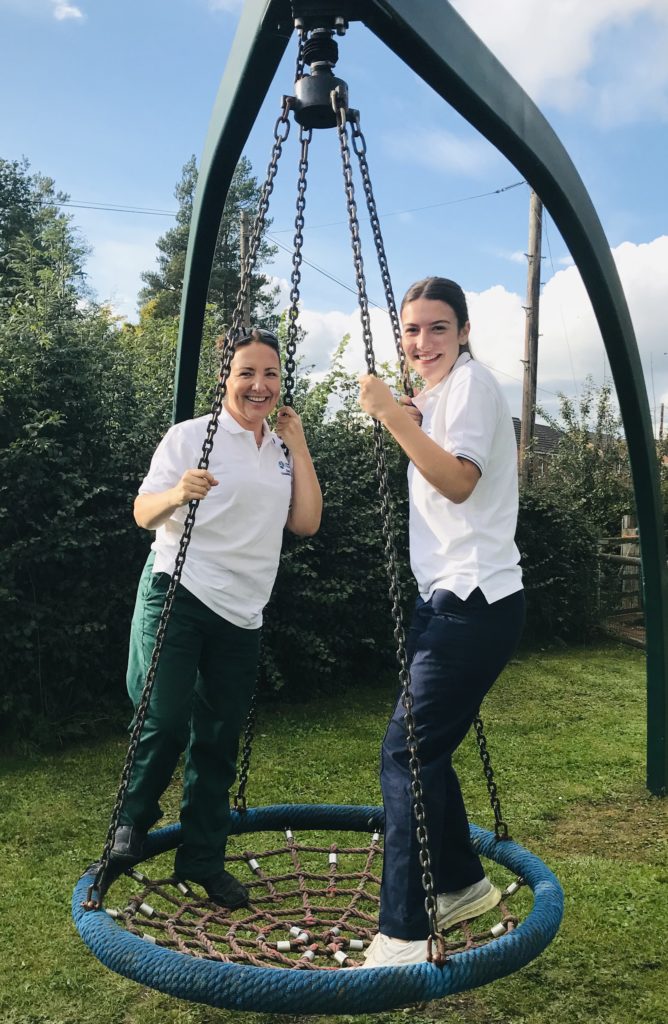 Each year group needed a specific space to maximise their potential and meet their sensory and physical needs. Students researched cultural, physical, and sensory needs for children across their usual development range. The Australian students provided information about the site itself, including a virtual tour for their British peers.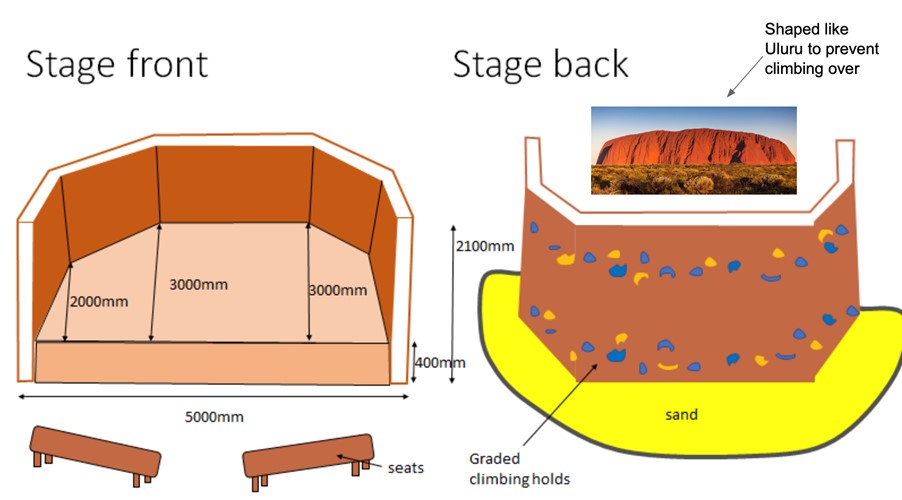 Leah and Lisa visited playgrounds in the UK to develop their understanding of what physical and sensory benefits could be developed from different playground equipment.  Each year group space, or "pod" also needed to be safe for younger children to use, so they used principles of inclusive design to aid their planning. 
"Key learning points for me were the telecommunications and increasing confidence on zoom, building a rapport with people through the screen, while also effectively working on time management/ working remotely and self-discipline to do the research. Also from a Student Physiotherapist's perspective within a team of OTs, my leadership skills really developed and being able to bring another viewpoint to the team was beneficial for all of us."

Leah, 3rd year Physiotherapy Students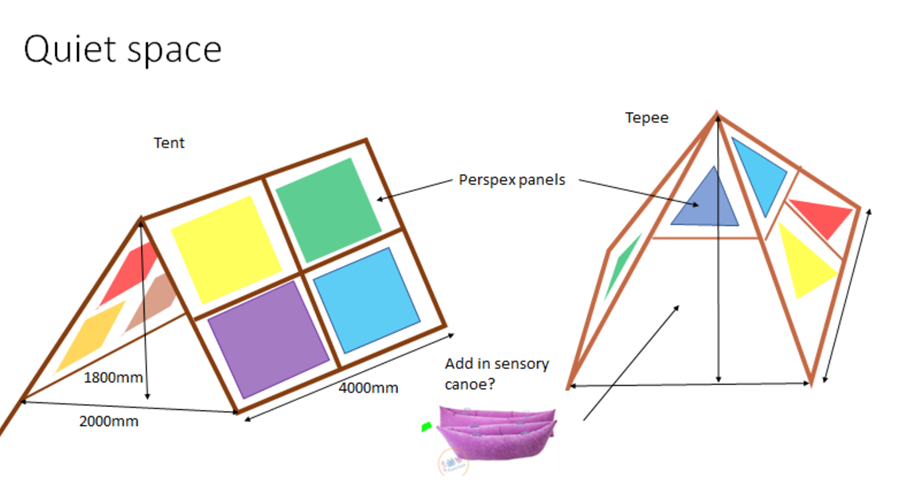 "My key learning was gaining confidence in inter professional communication virtually, increased knowledge and experience of international working and virtual meetings, and enhanced leadership and management skills. I also learned to be consistent in my approach to team working, developed knowledge of paediatrics, playground equipment, sensory integration and developmental stages. And on top of that, I developed knowledge around cultural differences, values and beliefs"

Lisa, 3rd year Occupational Therapy student
The video shows the students in their planning stages of the project and at the final week, when they shared their project aims and outcomes with approximately 25 participants from the UK and Australia.