One of our local special schools, Fort Royal, regularly offer placements with the Occupational Therapist who works there privately one day per week.   The placement was supervised at a distance, by a qualified Occupational Therapist who works at the school one day per week as a private practitioner.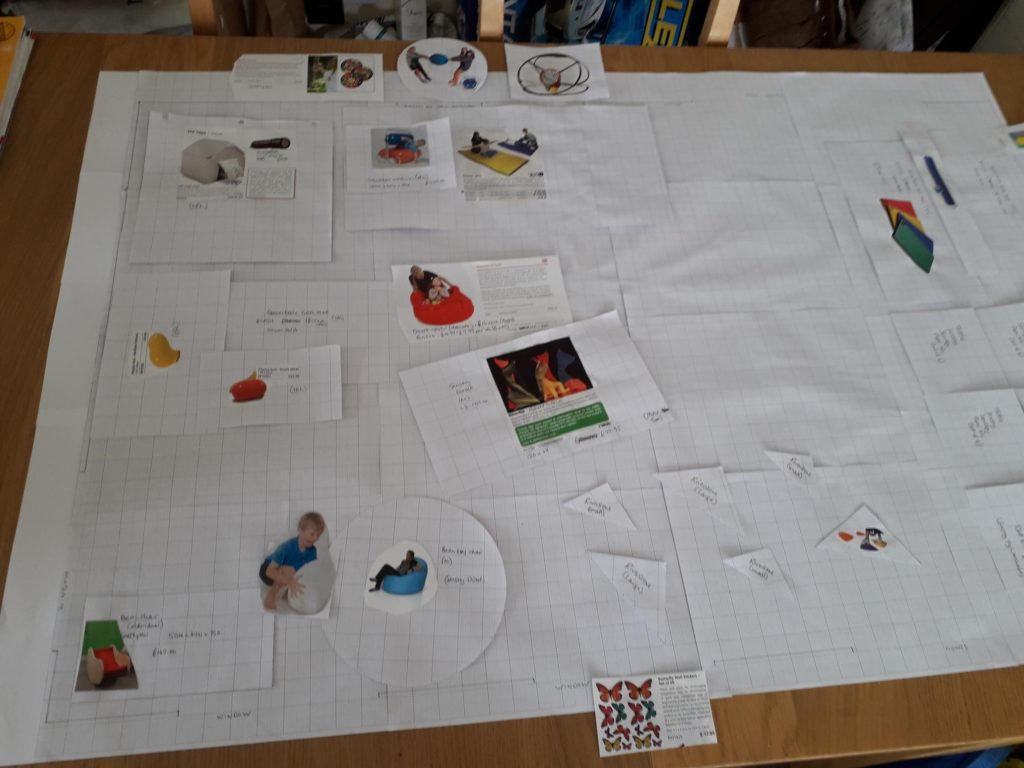 Alison was able to spend time within the school and get to know the children and their needs. She enjoyed being in a class with the children getting to know them, and through the Practice Educator getting known around the school. This helped her to have the confidence to go from class to class observing children and providing sensory strategies to help them regulate.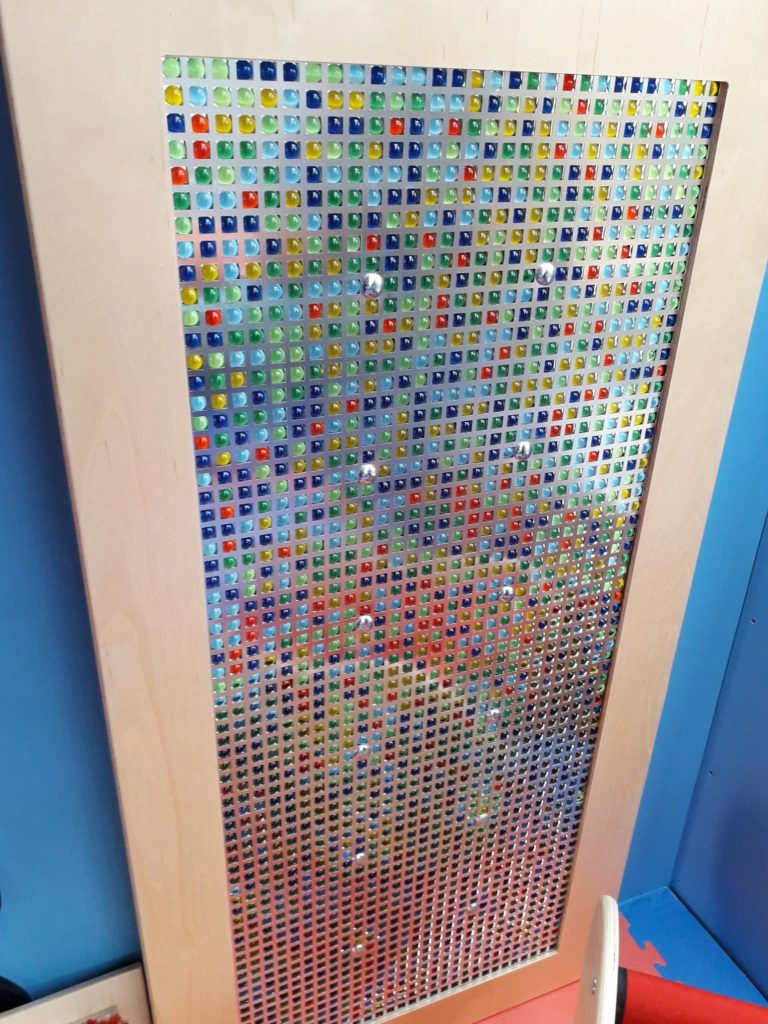 Alison's placement project was to convert an outdoor learning shed to a fully equipped sensory cabin...in 12 weeks!!
"I must have removed 5000 staples from the walls, browsed a good few sensory equipment catalogues, and observed so many children!"

Alison, CAMHS Occupational Therapist, reflecting on her time as a 2nd year student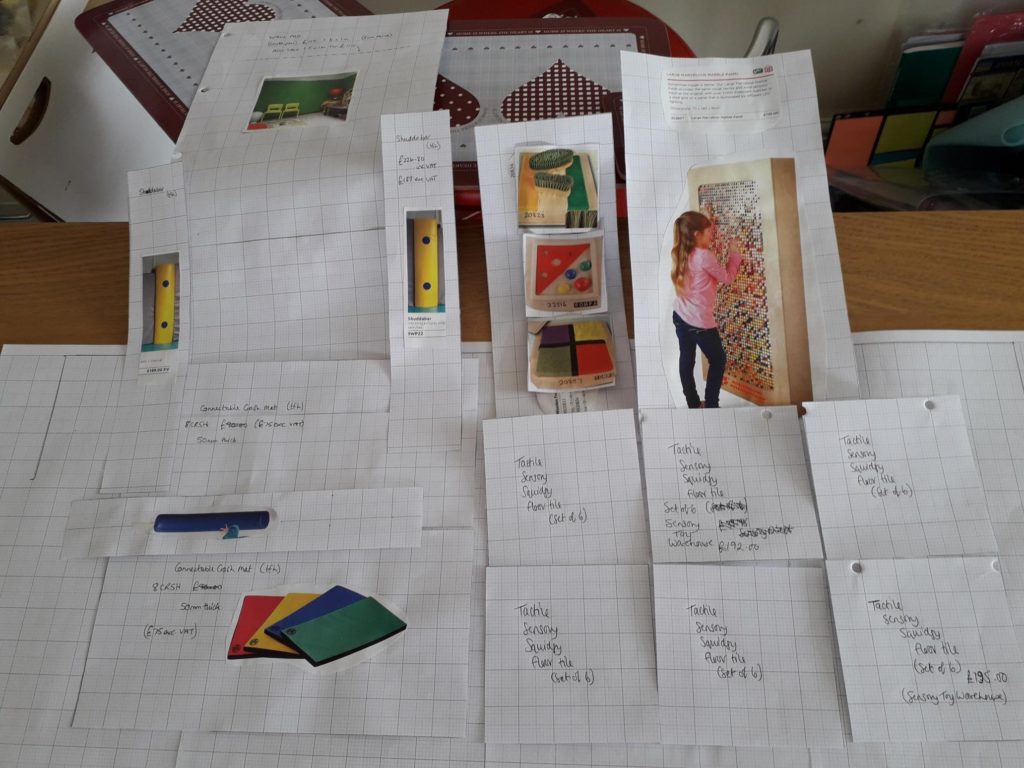 Alison used clinical reasoning to decide which items of equipment would provide the most benefit for the least cost. Most of the equipment purchased can be used either to calm or alert a child depending on how it's used. 
"Following some incredible fundraising the cabin was opened in March 2021, 2 years after my placement. It was so lovely to see it all in place, just how I imagined it. Out of all my placements, this one was my favourite and I wouldn't hesitate to go back and do it all again"

Alison, CAMHS Occupational Therapist, reflecting on her time as a 2nd year student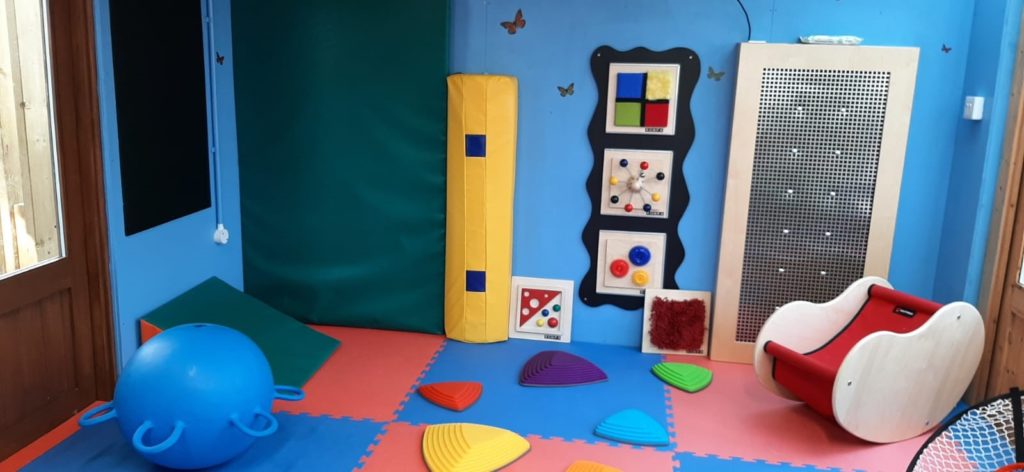 The on-site sensory space that Alison researched as part of her placement is now open and the press release is available here.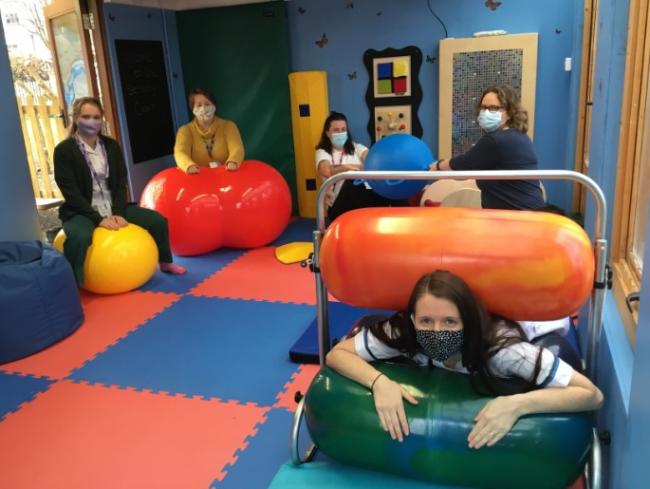 The end of the placement was far from the end of this project.  See our next blog post to read about the input provided by subsequent student placements