Why showcase interesting placements?
Here at the University of Worcester we are always looking to expand our repertoire of placements for Occupational Therapy and Physiotherapy students. The world of therapy is constantly evolving and placements provide opportunities for students to showcase our wonderful professions whilst learning and refining their own skills and knowledge. The concept that placement learning can only occur when students are working alongside a therapist is increasingly outdated. These "traditional" placements are really valuable, but they are not the only way of learning.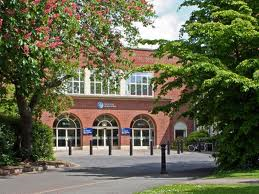 We utilised a phrase known as "Contemporary" placements.  By this we mean any placement that might be outside of the traditional, learn-alongside-your-educator model.  This broad category includes role emerging placements, placements where a service is run entirely by students, project development placements, corporate placements and any placement where the educator is not based on-site.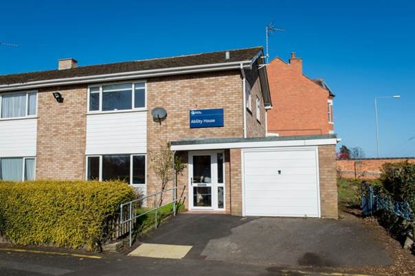 Some therapists express concerns about client safety.  Students always have an on-site supervisor whose role is to ensure that students are acting appropriately and maintaining client safety.  Profession-specific interventions must be agreed by the educator, which means that students must fully articulate their plans and reasoning - something we know is often a challenge on placement.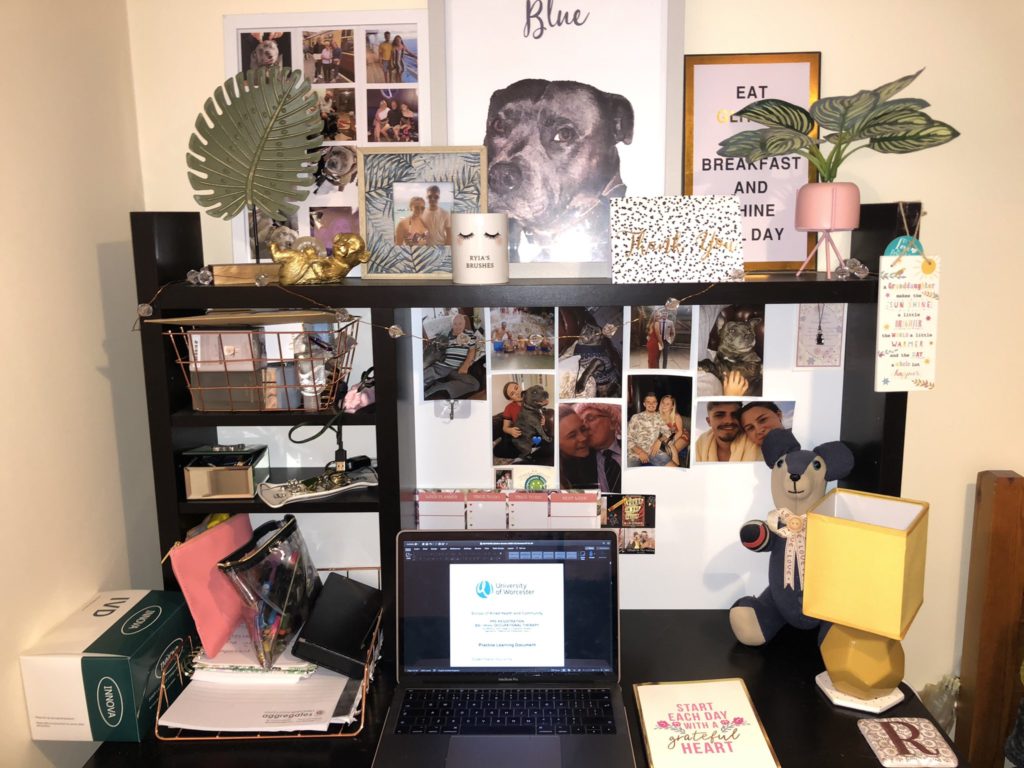 All placements are carefully scrutinised to ensure that they meet with the requirements of both the regulating body, the Health & Care Professions Council, and both professional bodies, the Chartered Society of Physiotherapy and the Royal College of Occupational Therapists.  All bodies are supportive of a practical, flexible approach to meeting the required standards as demonstrated in the linked documents.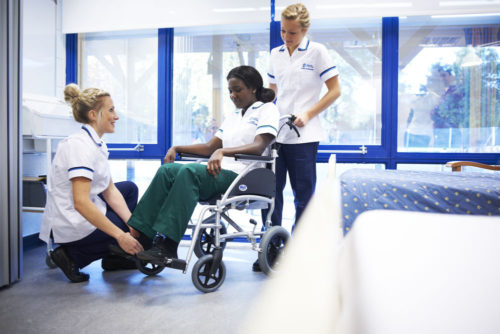 The purpose of this blog is to share vignettes of practice from students and educators who have undertaken unusual, and interesting, placements.  Future students can use it to help them to gain an understanding of the types of activities they might find themselves carrying out on placement.  Practice Educators can use it to help them get a sense of how an alternative placement format might look, and placement providers can use it to gain reassurance about the types of interventions students might be able to carry out.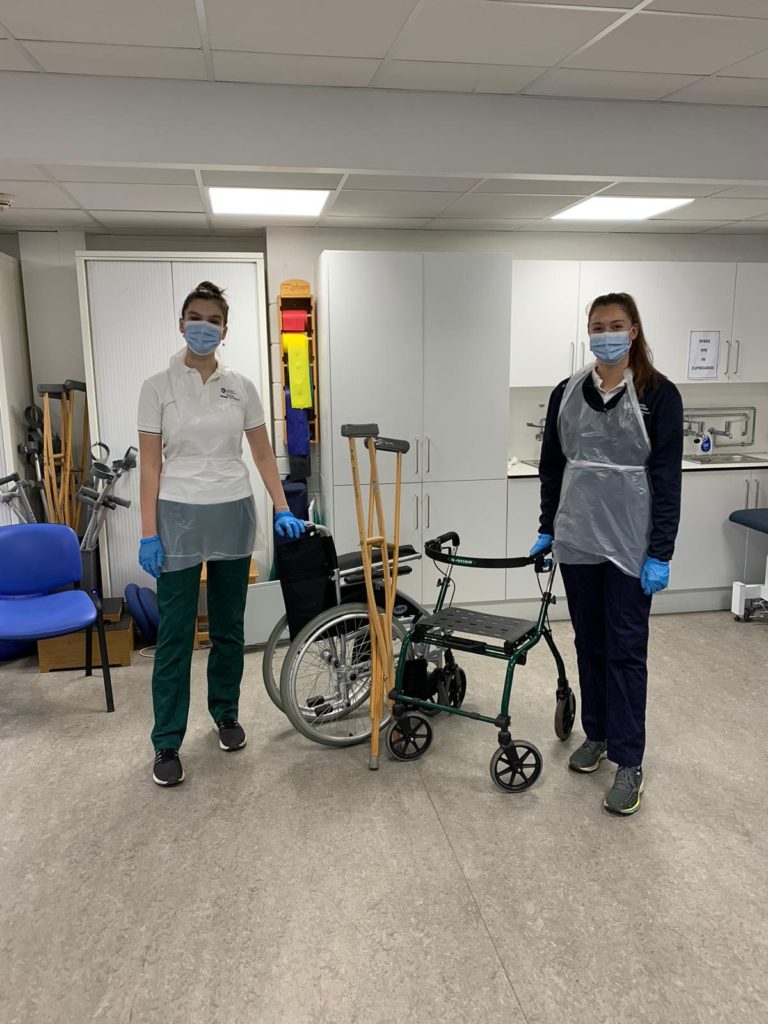 We will be helping to tell students and educators personal stories about their interesting placement experiences.  We hope you enjoy and are…well…interested!