Physiotherapy student Anna and Occupational Therapy student Jo joined Australian Occupational Therapy students Kate & Brooklyn from James Cook University in Townsville for this 100% virtual placement in January 2021. Their project was to support the provision of mobility equipment provided to members of a small rural community in Keapara in Papua New Guinea and was supported in Australia by Access Therapy Services.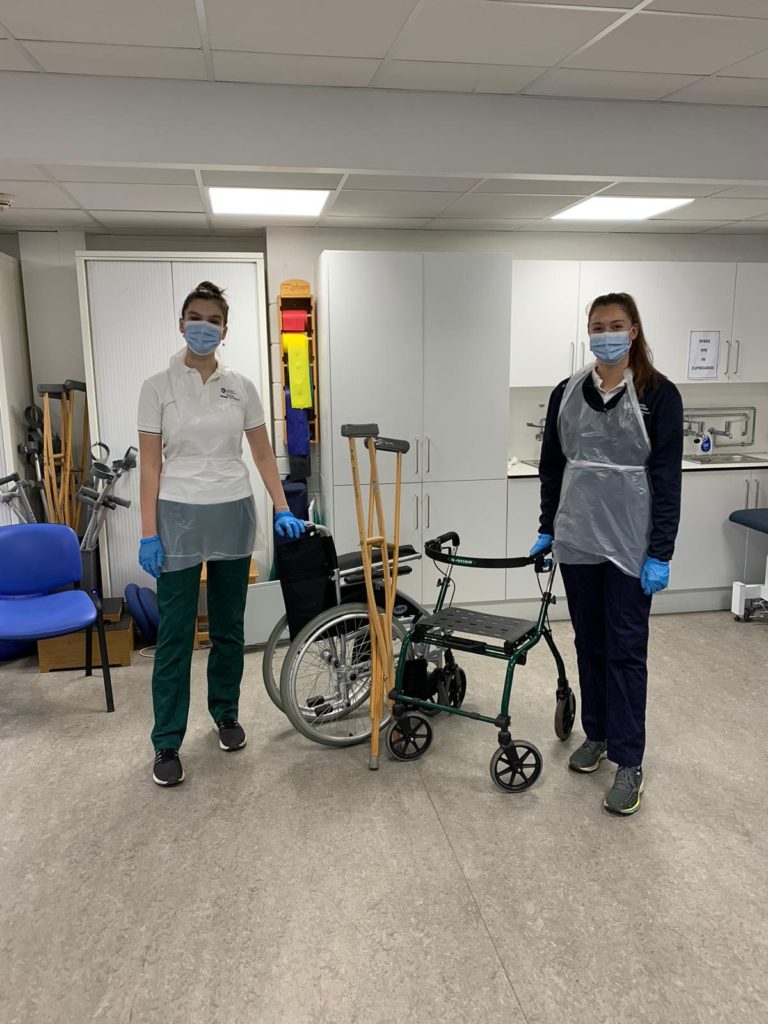 KumulCare provided repurposed equipment in the form of crutches, wheelchairs & 4-wheeled walkers to the village of Keapara.  It was the students responsibility during this remote placement to ensure that the equipment would be able to be safely used for its intended purpose.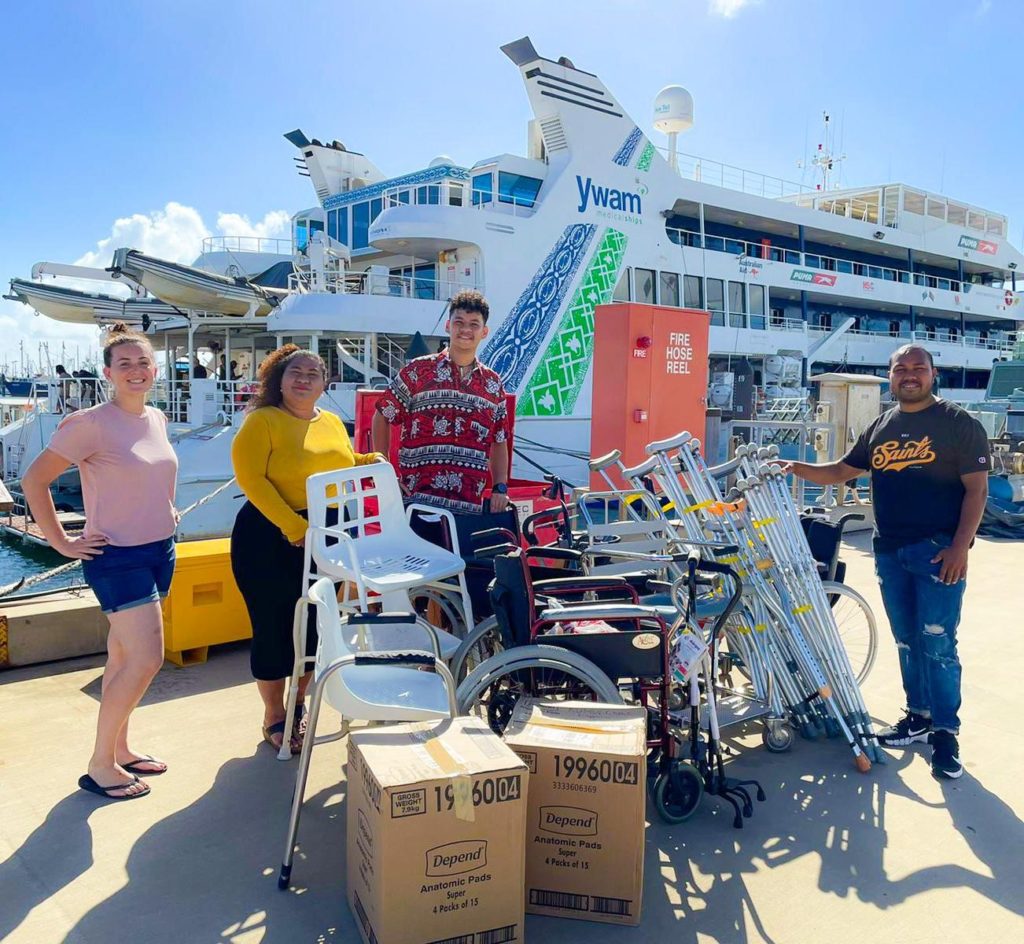 The team of 4 students worked together to build the rapport necessary to enable them to provide a service across the huge geographical divide.  They used their knowledge of team working theory to enable them to develop a cohesive team to deliver the project that would enable the equipment to be used safely to empower the people of Keapara.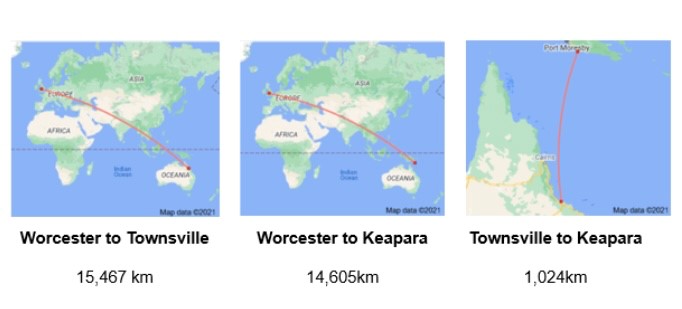 Students researched the physical environment of Keapara, learning that people need to mobilise over sand and climb ladders to access their homes, which are built on stilts.  They then researched the equipment provided and worked to produce videos tutorials to upskill local community workers who would be involved in the distribution of equipment. Videos needed to be clear & easy to understand, as well as short due to internet data access issues in the rural community.  These were supported with written documents which will be shipped to Papua New Guinea to provide an alternative method of communicating the description, purpose, and safe use of each piece of equipement.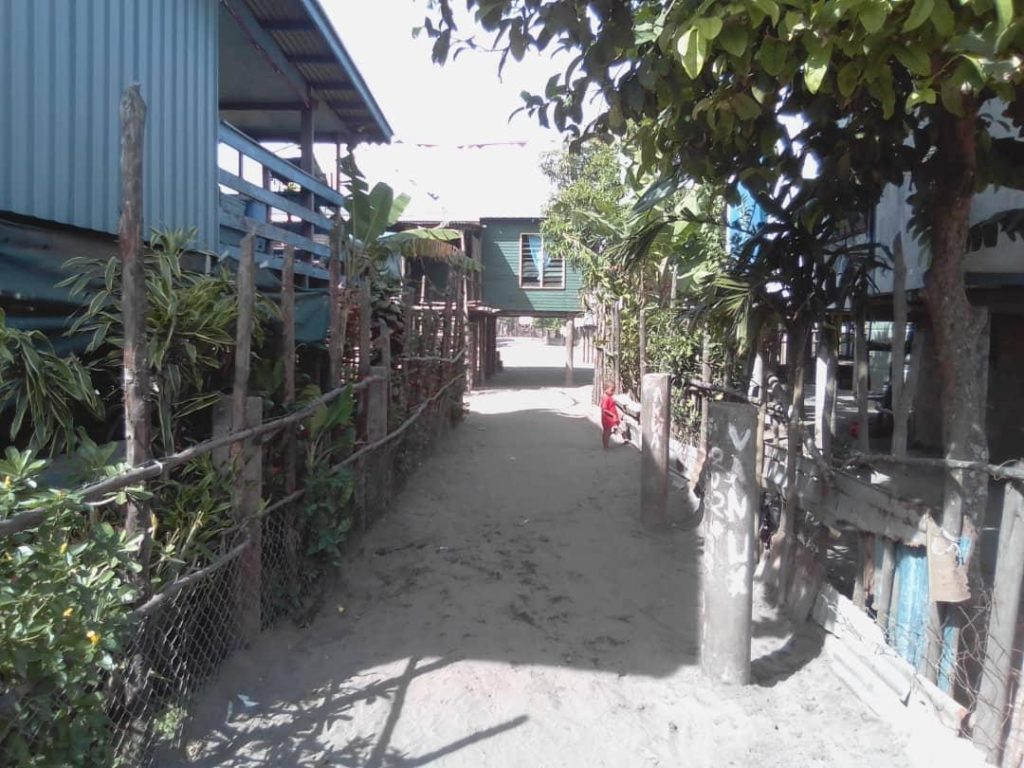 "I think all of us felt completely daunted at the start, however the relationships that the students built with the community workers in PNG and their extensive research quickly started to come together and helped to shape the intervention. The benefits of flexibility, an open mind, good communication, project management and the ability to problem solve have proved invaluable in this placement and we have all developed our skills in these areas!"

Marina, Occupational Therapist (UK) Practice Educator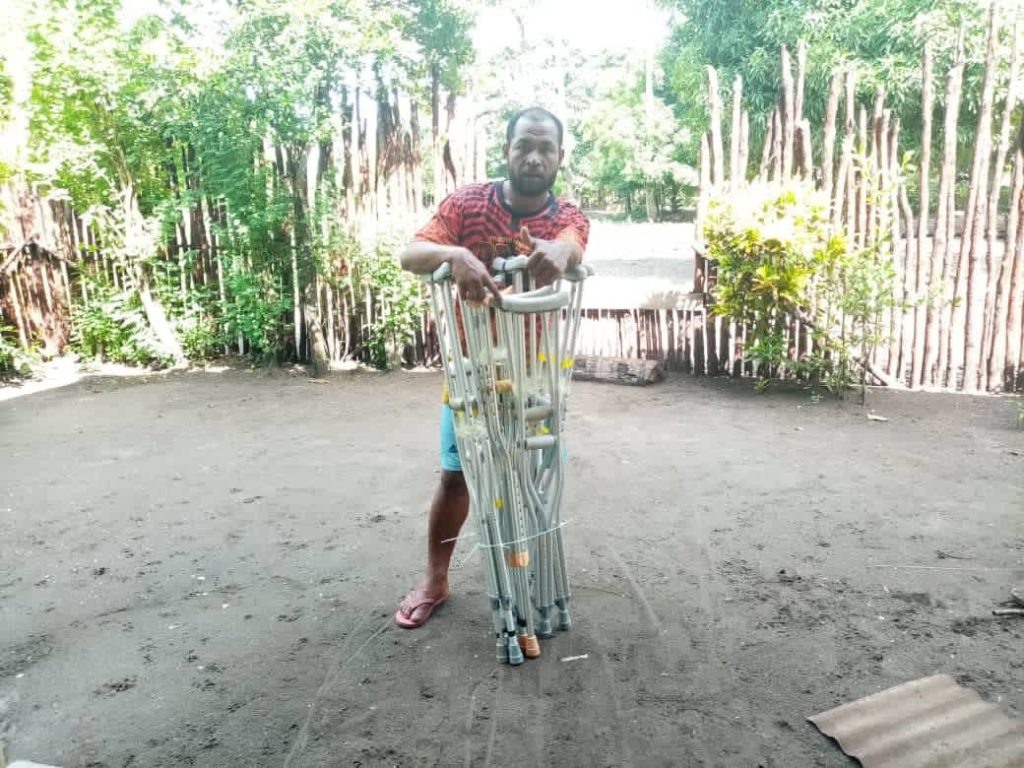 The local community worker supported the students to learn simple phrases in the local dialect which they used to break down barriers in their communications.  Simple greetings on the videos were effective and friendly, and assisted with increasing empowerment of the recipients.  Videos were carefully prepared with short sentences, simple language and slow voiceovers to further assist non-English speakers
"This project has been an incredible experience, I have learned the importance that mobility has on occupational performance and daily living and the difference it can make to people's lives. Skills that I will take with me into future placements include; project management, international collaboration and communication, and time management".

Anna, 2nd year Physiotherapy Student
"Being able to make a difference to lives in a developing country; to empower community workers who provide services to individuals with disabilities makes me feel proud to be on a continual journey of becoming an Occupational Therapist. I have loved every minute of learning new skills, refining existing ones and communicating with a range of individuals from diverse backgrounds".

Jo, 2nd year Occupational Therapy Student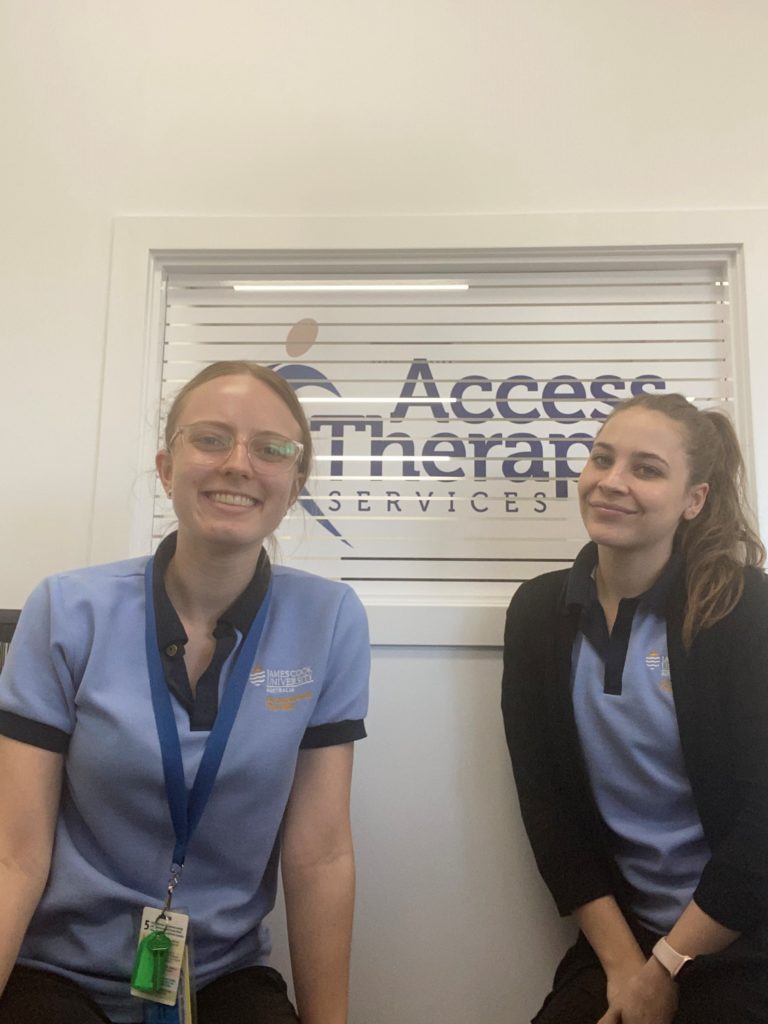 "To be involved in an international collaboration project and gain experience writing abstracts for conferences is an incredible experience and will set us up for future research and health promotion projects throughout our entire career. Also, to be involved in a project of this scale as a student, when some clinicians wouldn't experience this for their whole career, is an honour and will hopefully set us apart from the crowd when wanting to complete further projects or apply for jobs."



Kate Ross and Brooklyn Gode, 4th-year Occupational Therapy Students, James Cook University, Townsville, Australia
The students completed their placement by presenting the formal overview of their project to their practice educators, representatives from both Universities and members of the KumulCare board.  All attendees were impressed with the professionalism they demonstrated in their work, delivering the project on time despite challenges, and their presentation skills.