Georgia and Jake spent a 10-week part-time placement at Headway, which they described as a real journey of discovery and growth. When they started, they had very little understanding of brain injuries and the effects they have on people's lives. Although this placement is contemporary and they have not worked alongside qualified physiotherapists or occupational therapists, Headway's team has provided them with a lot of support in a very friendly atmosphere, allowing them to discover their own techniques and confidence going forward.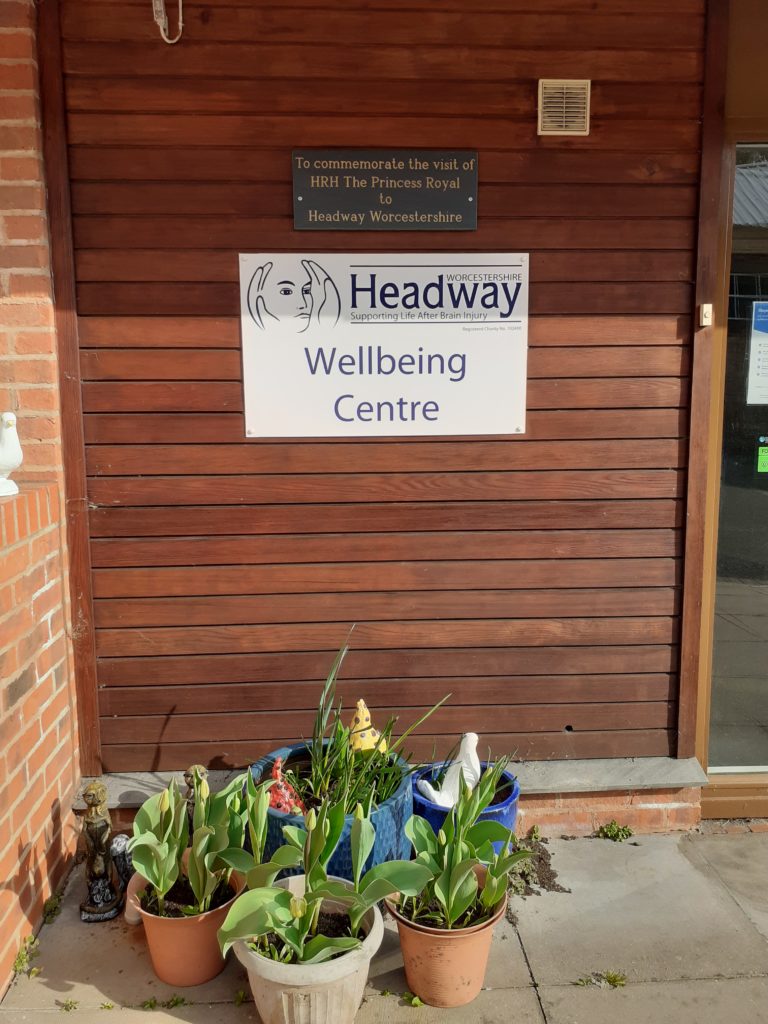 Due to Covid-19 the first couple of weeks took place remotely, meeting the team and clients via zoom, which provided additional barriers to getting to know people and learn about their experiences. They were given small research projects to help them better understand what an acquired brain injury (ABI) is, the effects it has and how Headway supports its service users to achieve a happy fulfilled life.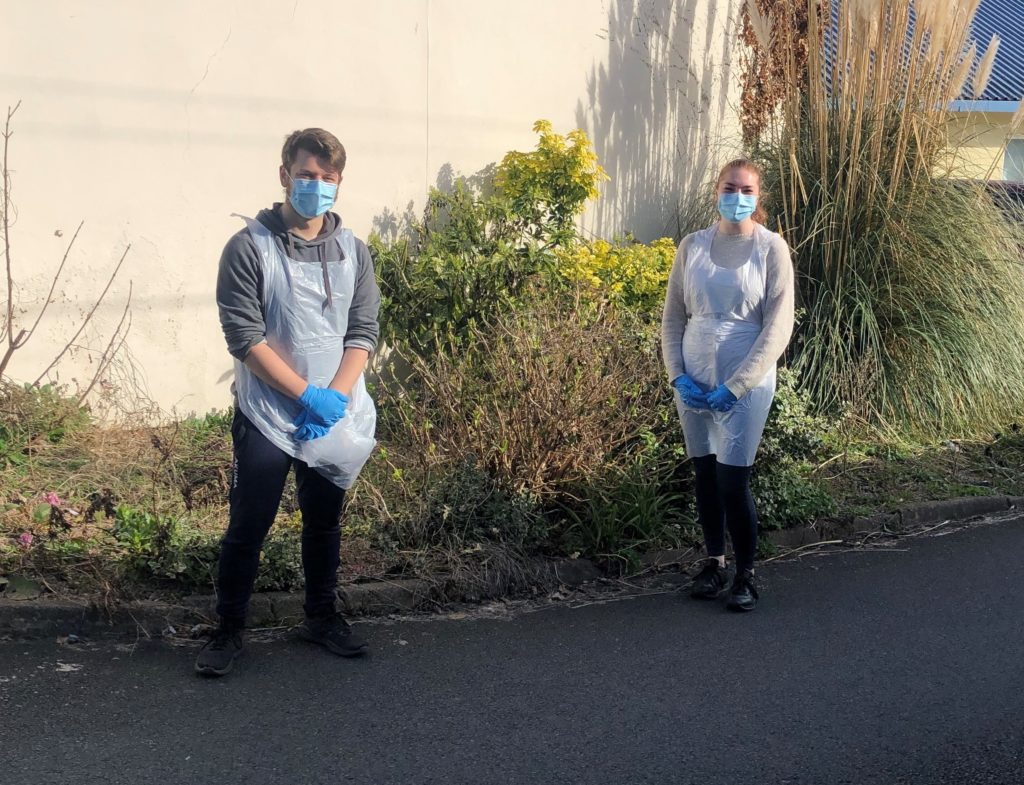 From week 4, the day centre re-opened and Georgia and Jake were fortunate enough to be able to attend in person, learn from and help the support workers and meet clients. Typically, the days would consist of cognitively stimulating activities such as word and number games, quizzes, painting, and life skills (or as Jake says "at least we try to, when service users aren't making use of the pool table!")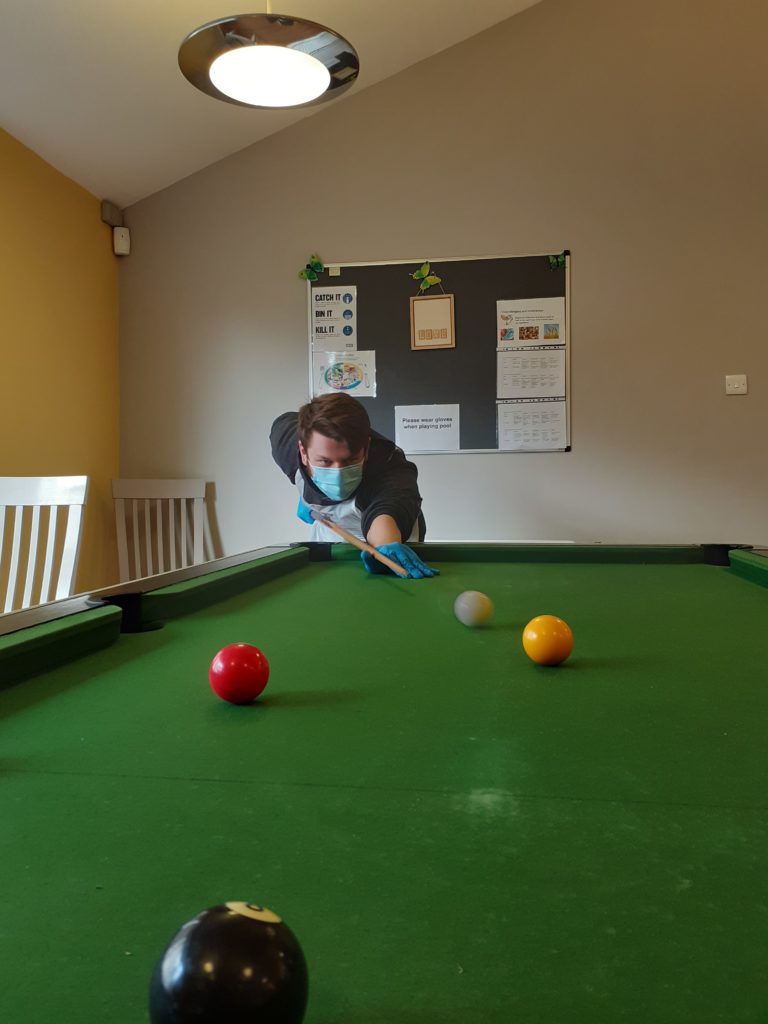 "I have been able to assess service users, suggest exercises with follow up appointments so to enable them to work towards returning to their baseline and achieve goals they hadn't realised they could achieve. I have recently been able to organise an exercise class so that all clients have access to fun sports games that can be continued once I'm gone."

Jake, 2nd year Physiotherapy Student
Alongside participating in the usual day centre activities, both students have been able to performing occupational therapy and physiotherapy assessments and interventions under the guidance of a long arm practice educator, to enable them to achieve their profession-specific learning outcomes . 
"I've been able to better understand the cognitive hierarchy and compare different cognitive assessments effectiveness with different client types. Being able to explore a different side to OT with clients who require long-term interventions has been an eye-opener and has provided me with lots of transferrable experiences."

Georgia, 2nd year Occupational Therapy Student
As well as developing their own professional skills, Georgia and Jake have been able to work together as a multi-professional pair, completing joint assessments and learning from each other along the way.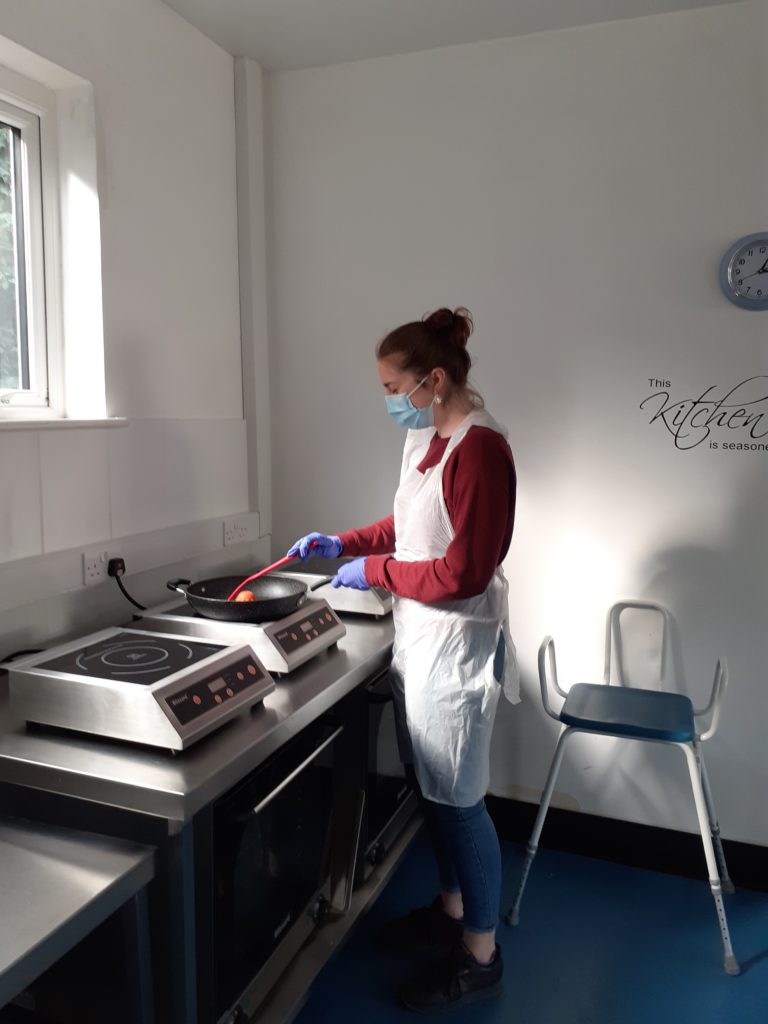 "One thing that has made the experience so enjoyable has been the light-hearted nature of the clients who have all been very supportive towards helping us achieve our outcomes and really appreciate the help we've provided. Furthermore, being able to listen to everyone's experience has been invaluable to our now understanding that each ABI is different, bringing unique challenges and enjoyment to the role we have played for only a short time at Headway."

Jake, 2nd year Physiotherapy Student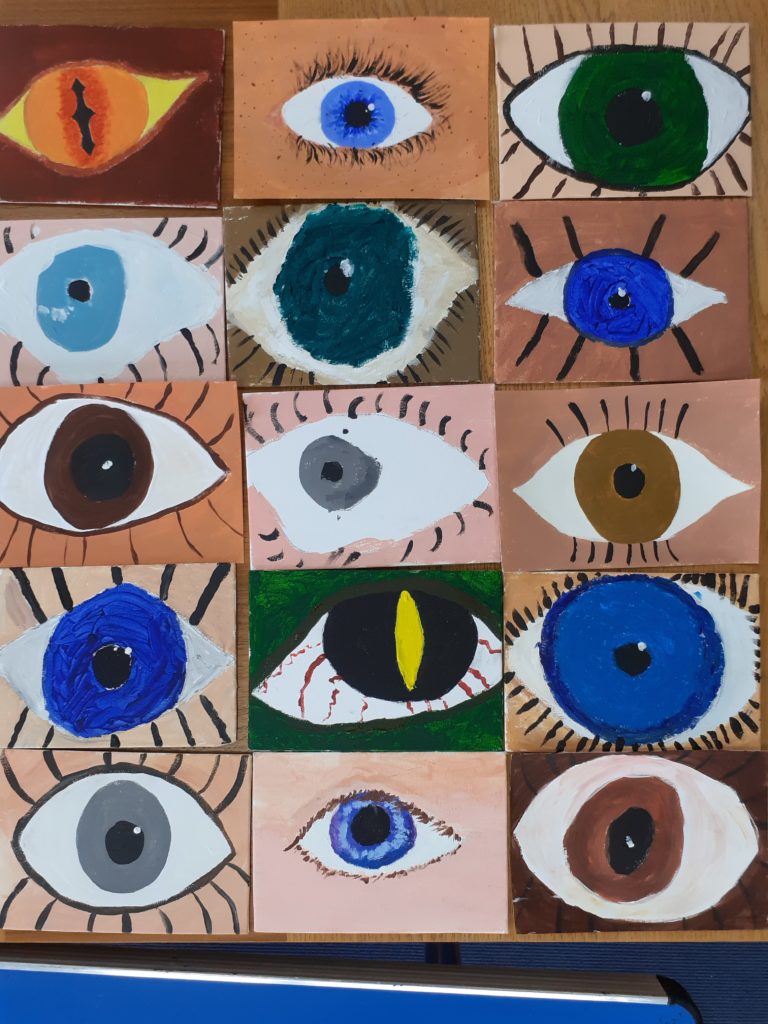 "Now having reached the end of our placement we are sad to be leaving such a bubbly and welcoming community but look forward to returning for the Covid pantomime. Thank you to everyone at Headway and we hope the next students will enjoy this experience as much as we both have."

Georgia, 2nd year Occupational Therapy Student